Store Action
This page has been created by WP eStore plugin. Please do not delete it. You can hide this page from your navigation menu.
EEDS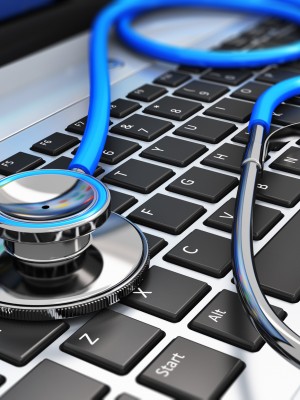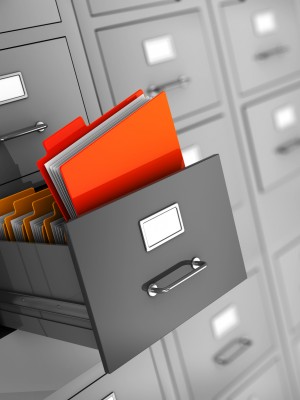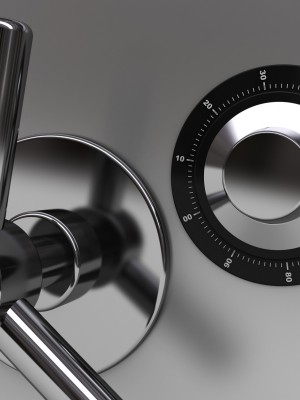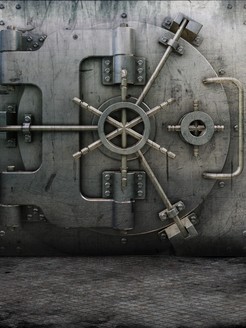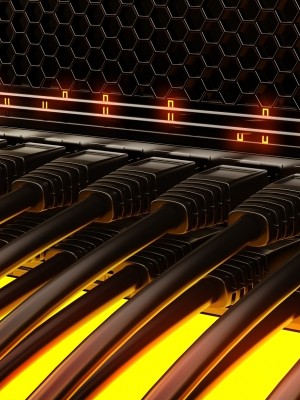 Products and Services
Twitter Feed
#Linux #Kodachi 5.6 is out with 2 totally new features Nuke + Persistence change log: https://t.co/npYsy6fbHC
@DistroWatch @2linuxorg @getGNU @omgubuntu @ubuntu @torproject #privacy #security #vpn #cryptocurrency
4
Load More...
Follow US